We create digital stories
We specialize in servicing the production of advertising, photo-shooting, documentaries,
branded content and creating all kinds of creative visual content.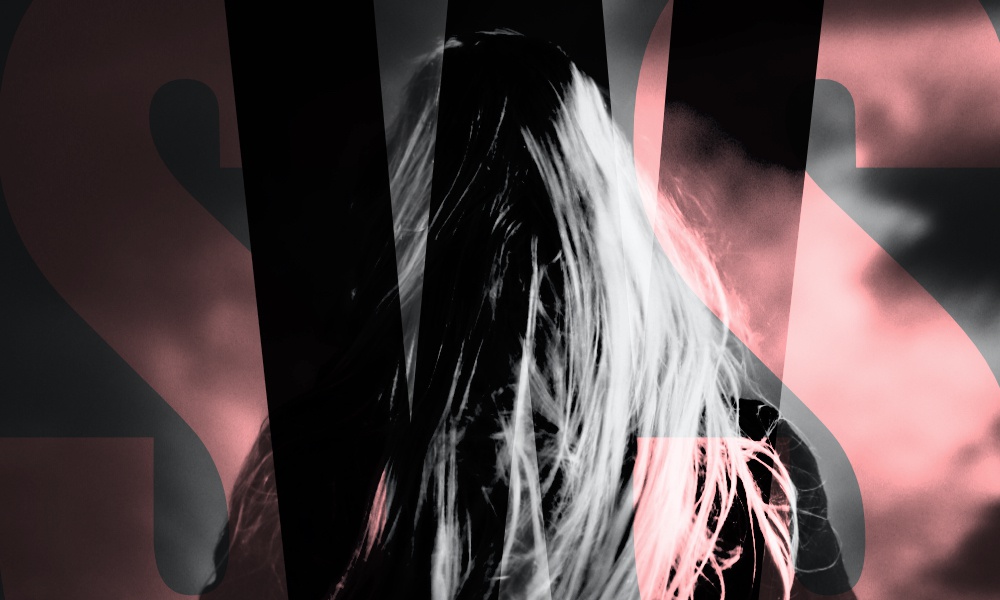 Digital revolution
We are living in the age of digital revolution, where, video content is getting 1200 times more views and shares than text or images. Video content provides you with a much higher a chance to reach your audience. Video is the present and future because currently 43% of consumers would like to see more video content of brands and companies which provides them with better understanding about that company or its products.